Join CCRC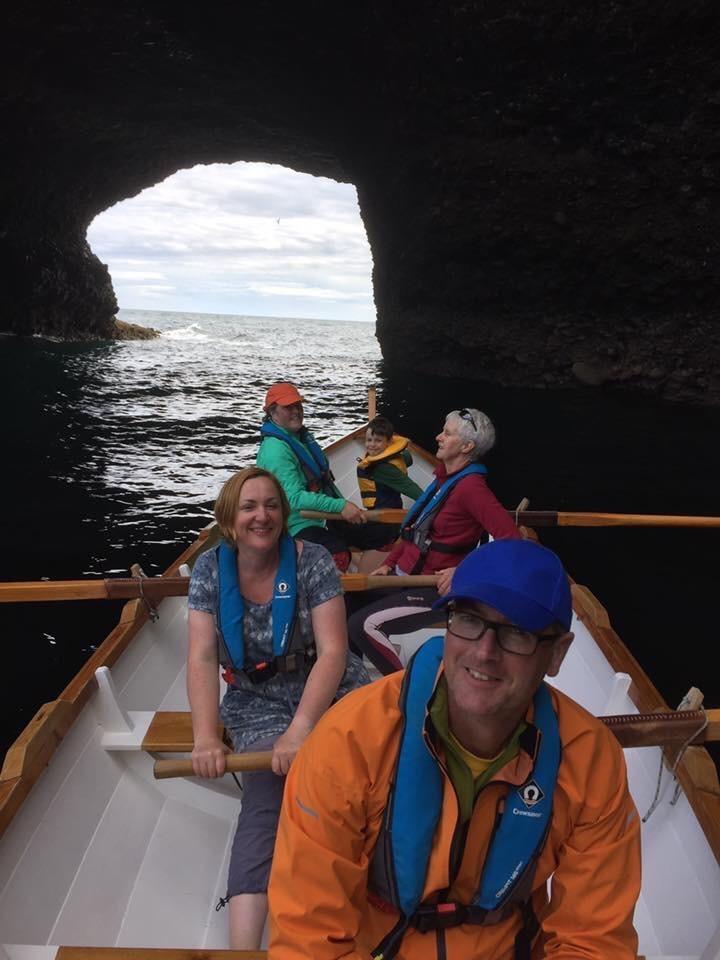 If you are interested in joining CCRC, please contact us and we'll arrange for you to come along to a rowing session.
There is no charge for these taster sessions, and we will provide all the equipment you need.
Please bring something to drink, and dress appropriately for the weather and for mild outdoor exercise. You will probably get your feet wet when getting in and out of the boat, so wear clothes and footwear that you can wade up to about your knees.
Parking at Catterline pier is very limited, so if at all possible please park at the school or at the top of the brae and walk down to the pier.
If you decide you would like to continue rowing with us after your first session or two, we ask you to register via our online registration form and pay our annual membership fee of £20 per person.
Please note: rowing and its associated training can be a strenuous activity. You should therefore be in good health and have no medical or physical condition that prevents heavy exercise. If there is any doubt you should first consult your doctor.